left
2011, Sue Scott Gallery, New York, NY
painting ONE
test for mediums, etc etc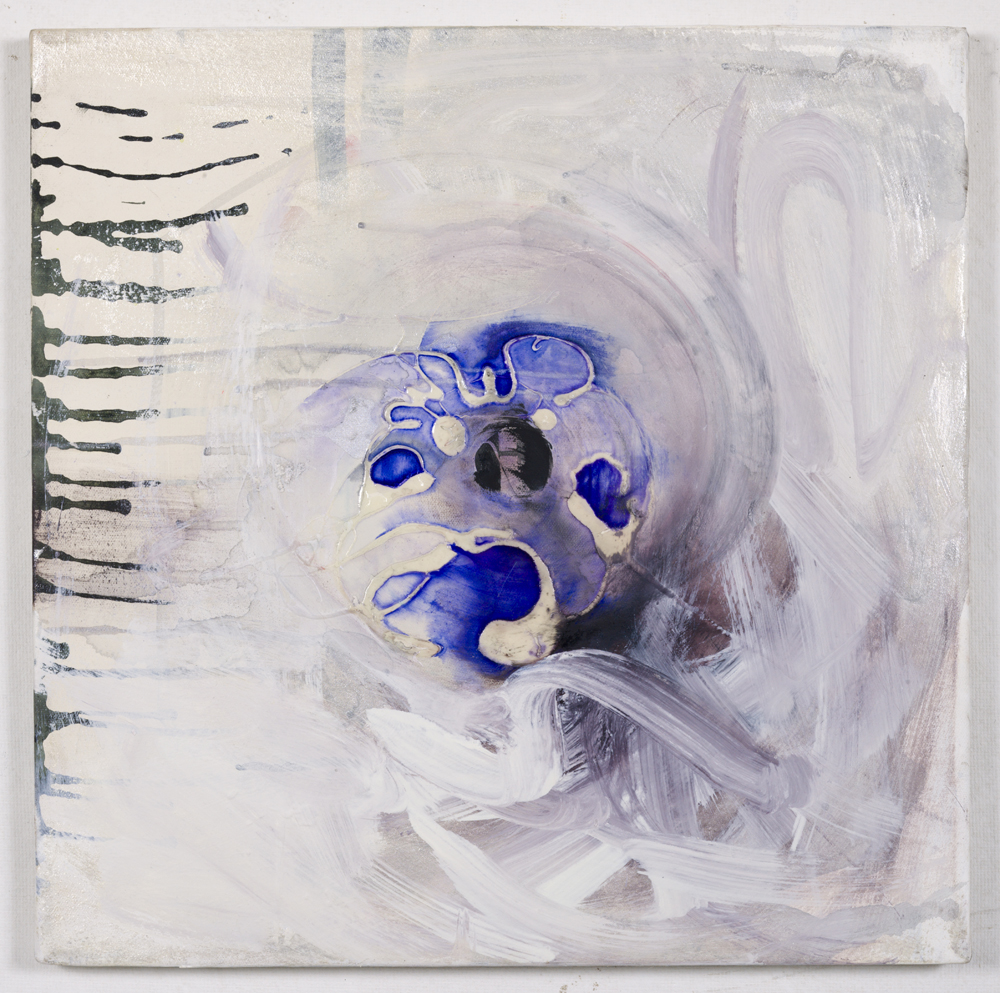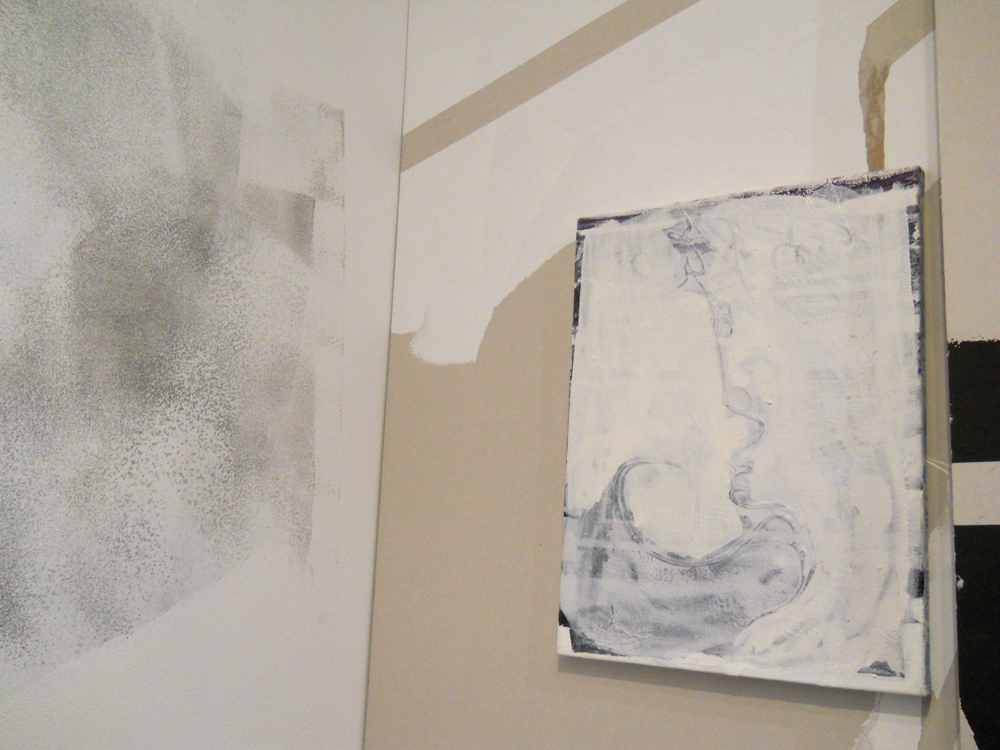 BWP SWYPE
BWP SWYPE, 2011
Digital video, 2:06 minutes; color; sound
Footage and audio from The O'jays 1974, For the Love of Money.
Audio from Bytches With Problems (BWP) We Want Money.
(Recorded by Lynda McCatskill and Tanisha Michelle in 1991 by Eric
Thompson at My Place Studios in Jamaica, NY, remixed at Sound on
Sound). Video Footage from BWP music video, We Want Money.
Video made with assistance from Theresa Friess.